Fully aligned with your goals
We're not a consultancy. We don't get paid by the hour. Instead, we make our money from the transactions that you carry out using our platform. This has several important consequences for your business:
We don't hang about
It's in our interest to get your project up and running as fast as possible, and we've developed a unique toolkit to cut project delivery times by 90% compared to other customer engagement platforms.
We're fixated on improving your business
We know that if our platform doesn't yield better results than you have already then you won't use it—and we won't get paid.
We're sticklers for quality and security
We know you cannot afford to lose a single transaction. Neither can we—our business depends on it.
"We've worked hard with the team at Sdx to make CCA Digital as easy to use as possible, not just for our staff but also for our customers, whose feedback has been brilliant." Dan Cockle, Chairman of CCA's Digital Technology Committee
"Our ambition is to improve product delivery and increase engagement. Sdx has delivered consistently to plan and is considered an important strategic partner for FBD." Áine Kane, Head of IT Change Delivery at FBD Insurance
"They understand our objectives and evolve with us whilst offering constructive critique and suggestions to achieve the best possible outcomes for our customers." Tim Brangwyn, Group Chief Operating Officer at Nexus Group
"A fantastic platform to provide our customers with a first class service. It's safe, secure and easy-to-use, We would highly recommend Sdx." Alison Stitt, Operations director, Arthur J Gallagher & Co.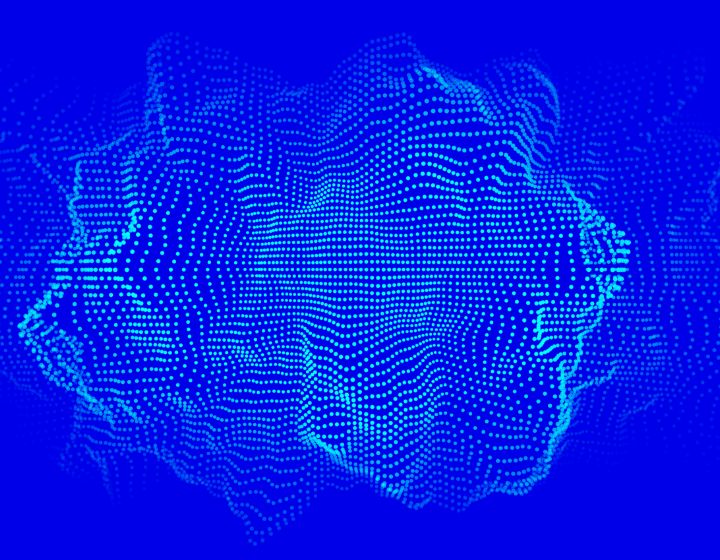 Expertise you can trust
Add Sdx to your technology stack and you'll benefit from a platform that has been tested across hundreds of projects and thousands of users worldwide. And when it comes to security, our team helped write the book.
Our experts collaborated on the World Wide Web Consortium security standards that underpin the Internet today—and are baked into our secure messaging platform.