A tailored, customer-focused experience
Few things elicit a more immediate reaction than the ping of a message on a mobile phone.
We'll harness that reaction to drive your customer engagement.
Sdx is designed to optimise one-to-one interactions, creating the highest possible level of customer engagement.
This approach is at the heart of everything we do.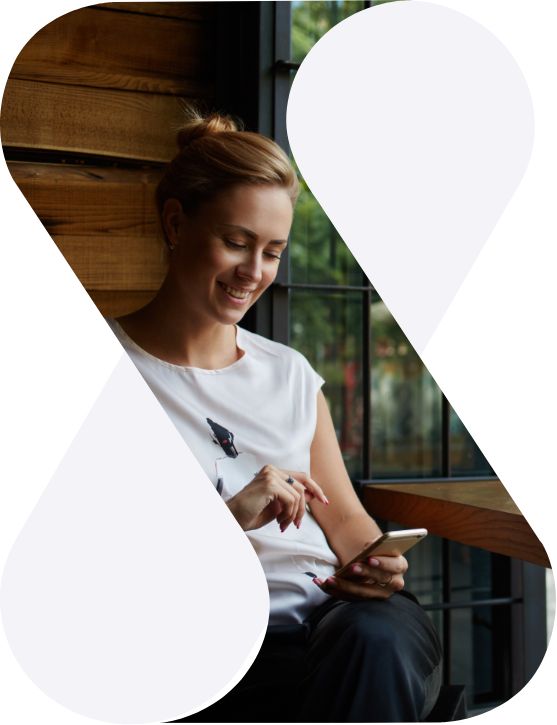 Simple and secure customer engagement
Secure and Compliant

Guarding your organisation against cyberattacks.

ISO 27001 Information Security Management

Proactive cyber defence, intelligence and technology.

Reliable, scalable and capable computing capacity.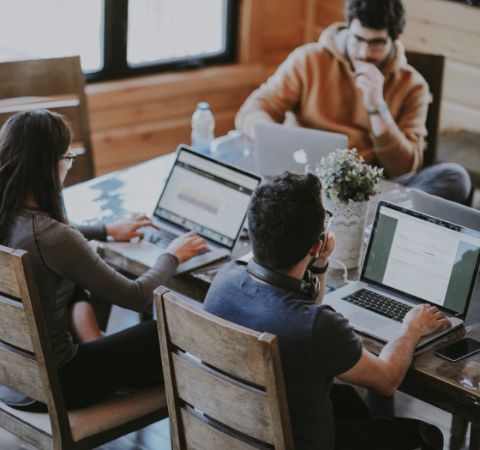 Get up and running with Sdx in a matter of days
Delivering an integrated digital customer communications platform from scratch can take time and money.
But with Sdx's integration capabilities you can deliver a new customer process in a matter of days.
Easily integrates with existing systems