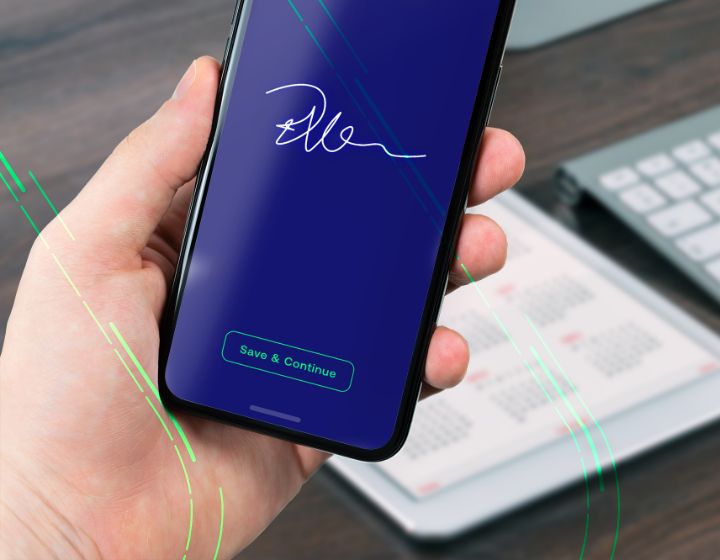 The smarter way to sign important documents
Speed up your business processes by having documents signed in minutes, not days. Sdx integrates easily into your existing processes.
"We've worked hard with the team at Sdx to make CCA Digital as easy to use as possible, not just for our staff but also for our customers, whose feedback has been brilliant." Dan Cockle, Chairman of CCA's Digital Technology Committee
"Our ambition is to improve product delivery and increase engagement. Sdx has delivered consistently to plan and is considered an important strategic partner for FBD." Áine Kane, Head of IT Change Delivery at FBD Insurance
"They understand our objectives and evolve with us whilst offering constructive critique and suggestions to achieve the best possible outcomes for our customers." Tim Brangwyn, Group Chief Operating Officer at Nexus Group
"A fantastic platform to provide our customers with a first class service. It's safe, secure and easy-to-use, We would highly recommend Sdx." Alison Stitt, Operations director, Arthur J Gallagher & Co.