If you are committed to sustainability, then you will know how much travel and paper use can add to your environmental impact. Cut those costs by switching to digital processes with Sdx.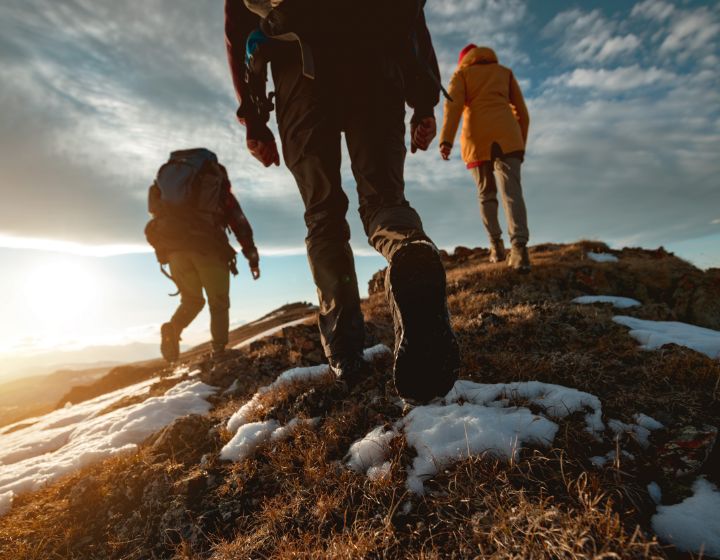 A smaller footprint
Going digital can help you eliminate the significant environmental costs of printing, storing and distributing paper documents. Mobile delivery also takes away the need for travel associated with face-to-face visits.
How much our clients have saved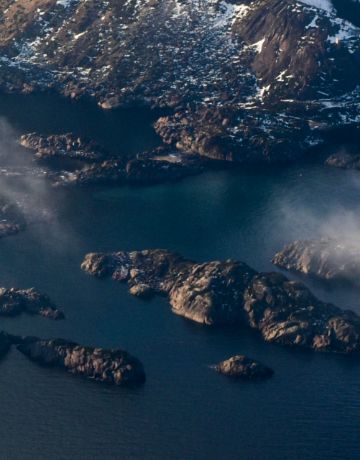 ?
What about your organisation?
"The Sdx version is our default. We only use paper contracts if requested by the customer. You don't have to have face-to-face contact." David Siegal, Ealing Trading
Reduce the waste linked to paper and travel
With Sdx, getting vital documents to the people who need them needn't cost the earth.