All today's customer communication channels, from mail and voice to e-mail and messaging, are prone to interruptions that prevent customers completing the process you want them to. Sdx makes it easier to complete every task, improving your engagement and response rates.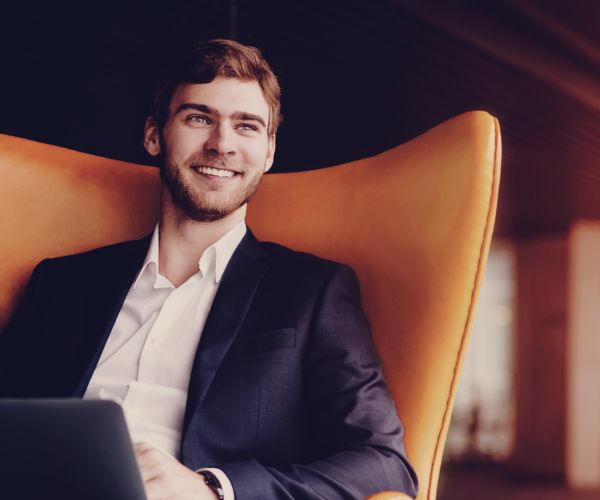 "We've worked hard with the team at Sdx to make CCA Digital as easy to use as possible, not just for our staff but also for our customers, whose feedback has been brilliant." Dan Cockle, Chairman of CCA's Digital Technology Committee
"Our ambition is to improve product delivery and increase engagement. Sdx has delivered consistently to plan and is considered an important strategic partner for FBD." Áine Kane, Head of IT Change Delivery at FBD Insurance
"They understand our objectives and evolve with us whilst offering constructive critique and suggestions to achieve the best possible outcomes for our customers." Tim Brangwyn, Group Chief Operating Officer at Nexus Group
"A fantastic platform to provide our customers with a first class service. It's safe, secure and easy-to-use, We would highly recommend Sdx." Alison Stitt, Operations director, Arthur J Gallagher & Co.
One platform with numerous applications
With Sdx's powerful API integration capabilities you can deliver new customer processes in a matter of days, without replacing your existing platforms.
Save time and money
Easily integrate Sdx with your existing systems.
Reach more customers
Allow anyone with a mobile to use your services.
Make customer onboarding a breeze
Do away with time-consuming paper documentation.
React quickly to change
Set up and deploy new services in a matter of days.
Comply with regulations
Ensure compliance with an audit trail for every process.
A powerful, highly scalable platform that reduces delivery times by up to 90%