The client
FBD Insurance is one of the most established names in the Irish insurance market. Established as Farmer Business Developments in 1969, the company's first focus was on agricultural insurance. But over the years the company has grown.
It is now the largest insurance firm under Irish ownership. Despite this, it has traditionally relied on legacy channels—phone and post—to communicate with customers.
Part of the reason for this is that the core insurance systems used by the company were created before the mainstream adoption of digital channels, including mobile text.
The challenge
At the end of 2019, Ireland's new Consumer Insurance Contracts Act (CICA) forced FBD Insurance to give customers greater levels of pre- and post-purchase information.
The act forced all of Ireland's insurance companies to look at how they communicated with customers. But shortly after it came into force a bigger challenge screamed into view. COVID-19 lockdowns threatened operations at FBD Insurance's printing firm.
FBD Insurance suddenly faced the prospect of not being able to rely on post to communicate with its customers, precisely at a time when customer communications were under heightened regulatory scrutiny. The insurer had to come up with a solution, fast.

The Sdx solution
The obvious answer was to deliver documents digitally. But FBD Insurance's core systems were poorly suited to the task. And there was no time to upgrade to a new IT core.
Instead, FBD Insurance needed an interface between its legacy IT systems and the modern digital devices being used by its customers. At SDX, we had just the answer—and we had already been working with FBD Insurance to improve its outbound communications.
We stepped in to help and given the versatility of our secure digital exchange technology we were able to add a mobile-based delivery channel to FBD Insurance's legacy IT systems—in the space
The results
In the event, FBD Insurance's printing company was able to continue operating. But FBD Insurance is rolling out its digital channel anyway, giving customers a faster, more convenient and more responsive way of communicating with the company.
When FBD Insurance needs to get documentation to a customer, for instance to confirm a renewal, the system sends out a text message containing a secure link to a file with all the necessary information. Each customer has a secure digital wallet with all their documentation.
The interface also makes it easy for customers to carry out specific actions, such as signing documents digitally. The digital channel is fully compliant with CICA and reaches customers in the easiest way possible.
Even busy farmers, who still make up a fair proportion of FBD Insurance's customers, can check their insurance documents easily via a mobile phone.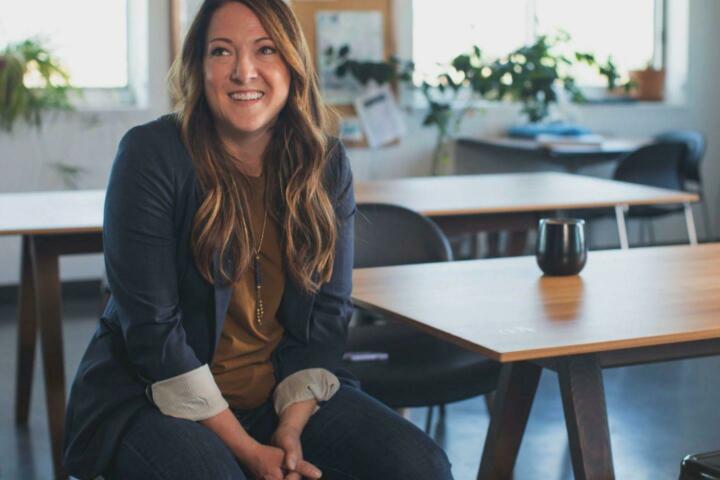 That means customers don't have to wait for their money; the only delay is if the customer has asked for a bank transfer. Also, because everything happens on screen, there's no need to worry about handwriting or legibility.